Recently WhatsApp now added Multiple Devices Support to use WhatsApp Earlier most of using via WhatsApp Web but things are changed so far now you can use it on multiple phone's all you need to know that this will work at the same time
But, you can connect up to 4 devices in this I will talk about the exact way to use it on multiple devices
Things you need to know about WhatsApp Linked Devices
if you used WhatsApp on your Phone you usually logged out when you used it other however if you still do it will log out for sure there is a new thing you will notice before you log in there is a link to devices option will appear on your phone that will help you to link your other devices now as don't need your primary one only need when it comes to link
You can use up to 4 linked devices at a time if you don't use them for 14 days it will log out but using secondary link devices comes with a limitation some features will not work
This also tested with iPhone but the lack is that you cannot use iPhone as your secondary device as there is no do that however in the future we can expect the best part is you can still use it as your primary device
Features will not work
Some of the features will not work on secondary devices which require your primary phone
e.g
You cannot add and delete Status
View live locations
can't able to create and view a broadcast list
How to Add Linked Devices to WhatsApp
In order to use WhatsApp on Your Multiple Devices you need your primary iPhone or Android First as already mentioned that you cannot use your iPhone for secondary so you need an Android to do this as a linked device
First, make sure you Install it on Your iPhone
Next, you need your Android Device
On the Start Page of WhatsApp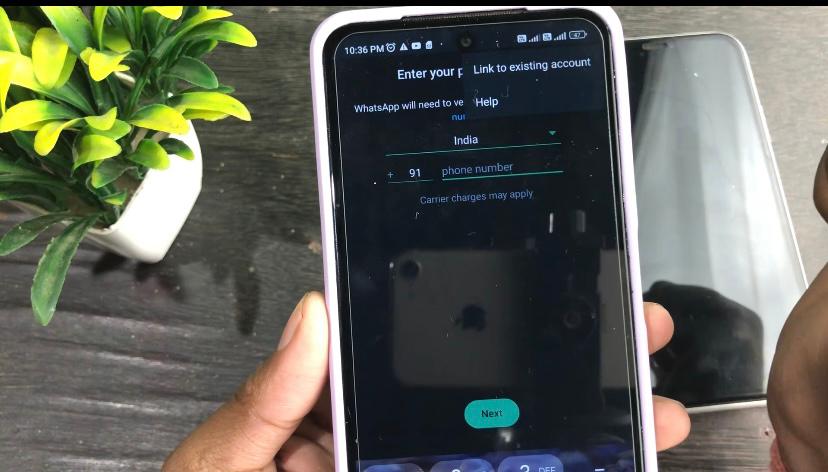 Click the three-dot
You will notice one Linked Device
Now Scan the code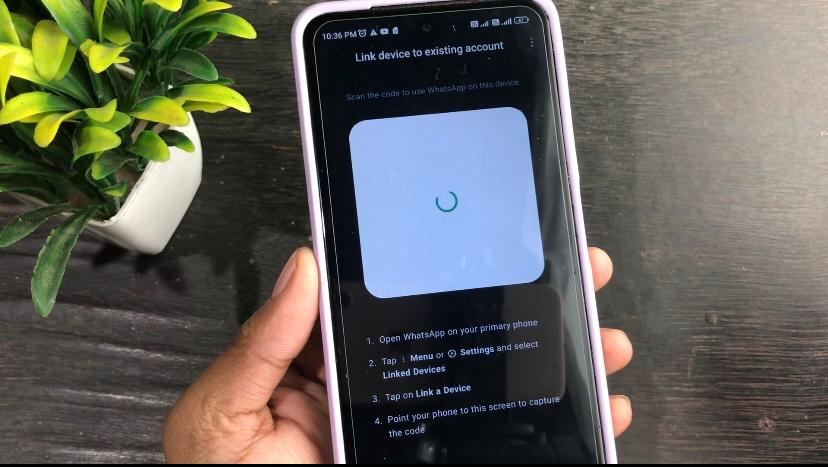 After that, you will notice that it shows you the link to Android Devices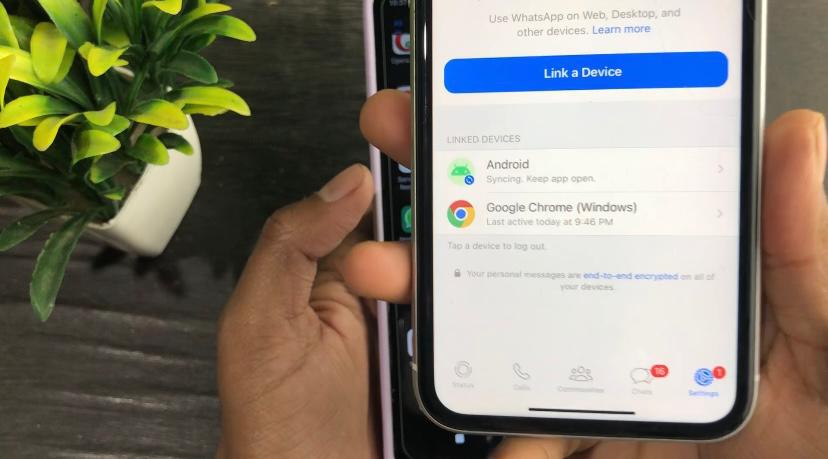 You can also log out with your primary devices just tap on Android and Log out
FAQ
WhatsApp Multiple Devices Support on iPhone
Yes but right now you can use it as primary as there is secondary support for iPhone available now
Can we add and remove the status on Secondary iPhone
How Many Devices can be linked to WhatsApp?
You can link up to 4 devices
Can I use WhatsApp on two devices at the same time
Yes you can use it
What if I don't use WhatsApp for 14 days on secondary devices?
if you don't use WhatsApp on your secondary phone will log out in 14 days
Can I view the live location on Linked Devices?
No, You cannot as this feature is not available on linked devices
Can I Create and view a broadcast list in Linked Devices?
No, again you cannot create and view a broadcast list