Did you know that after the release of iOS 16, most of the basic apps you use day to day on your iPhone are no longer supported by an old version of iOS 12.5.7 or whatever version of iOS 12 you are running like iOS 12.5.7
Recently Instagram has updated to iOS 13 for now and not only Instagram but many apps you will find now require to have at least iOS 13 or later for apps which are bad if you are still using iPhones like iPhone 5s, iPhone 6, or iPhone 6 Plus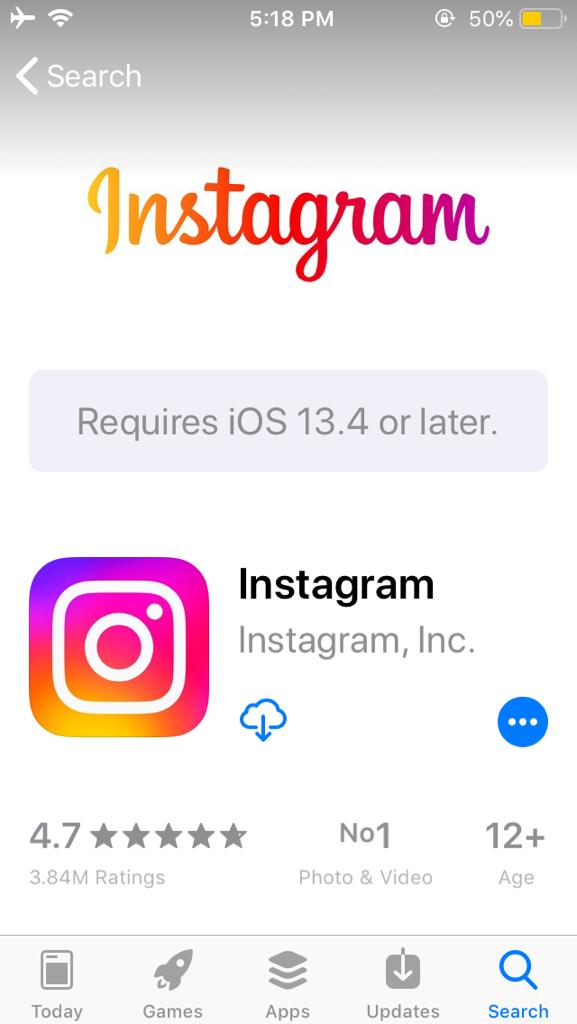 Why This Happened to iPhone 5s,6 and 6 Plus
The most common reason is that these iPhones are now very old and also stuck on an older version of iOS 12 that is most likely not worth it nowadays which makes sense for us as these iPhones have old more than Ten years iPhone 5s, 6 and 6 Plus nine years having old for now in 2023
However, still, few apps support
But, In the coming future, apps will also leave support for iOS 12.5.7 as apps like YouTube, Netflix, and many others apps now on require iOS 13 and later versions as a clear indication to upgrade your iPhone
How To Install Instagram in iOS 12.5.7
surprisingly few of us have these iPhones for now and you want to install them on your iPhone but the thing you need to know is that if you earlier installed Instagram on your iPhone you can able to install it otherwise it won't work for sure
In Order to check you installed it previously first you need
Tap on the Icon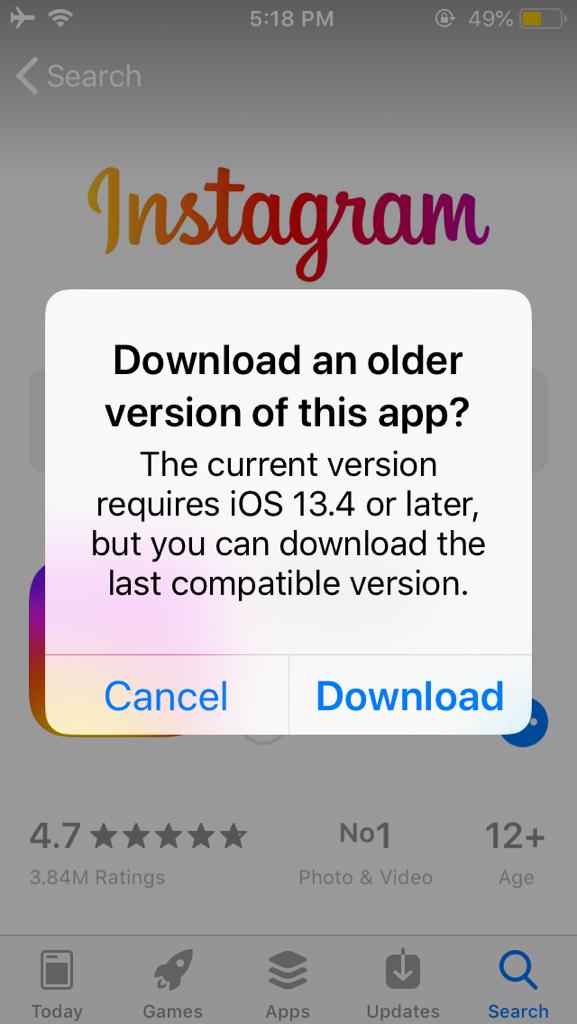 and Install it
Is Instagram Working on iPhone 5s,6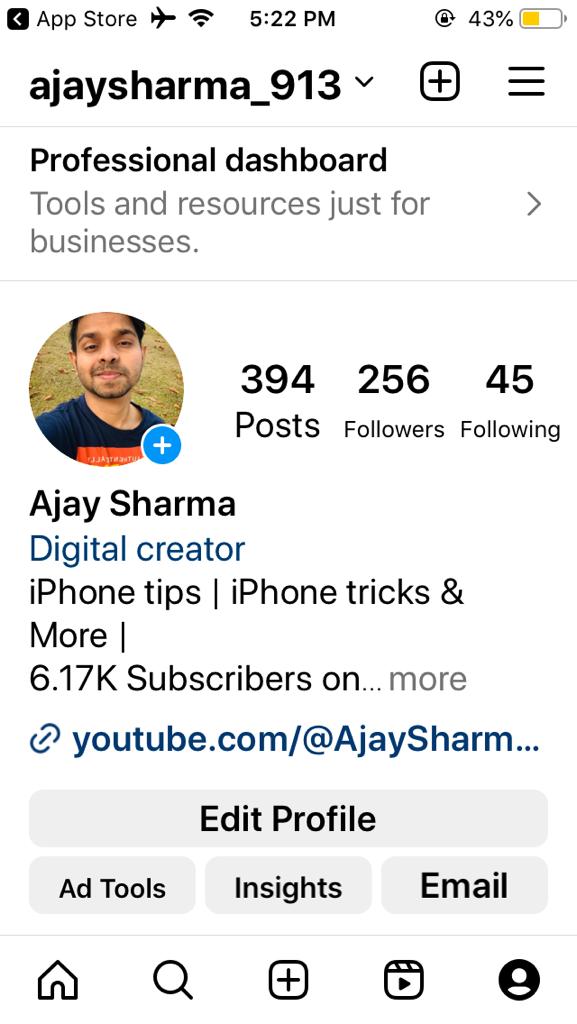 For Now, it's working fine on iPhone 5s,6, and 6 Plus but how long it will work we don't most likely in the future it won't work we strongly recommend you to upgrade an iPhone that supports iOS 15, iOS 16 or later where you won't find any problems of apps related issue
Can I use Dark Mode on Instagram iPhone 5s,6
if you will try out the dark mode which works almost on the latest iPhone's but in iPhone 5s,6 you will notice that you can't use Instagram in dark mode the reason may be its doesn't support dark mode however it works with iPhone 6s,7 and later iPhone
Also Read, Fix Application requires iOS 13 or later
so we don't recommend you go for this iPhone for now only use it if you have
all you need is An iPhone in which you won't find any app issues as we already reviewed many iPhones you will in below that support most apps
Related Articles
FAQ
Why I am Unable to Install Instagram on iPhone 5s,6?
Instagram now requires iOS 13 and iPhone 5s,6 are stuck on iOS 12
Will Instagram work in the Future on iPhone 6?
We don't know how long it will be supported
Should I need to upgrade my iPhone?
Yes, it is the perfect time for you need to upgrade your iPhone that support the latest version of iOS
Does iOS 12.5.7 support Instagram?
No, You Need iOS 13.4 but in terms of compatibility it supports